RE: Press and Social Media || Montenbourg
The Queen visits Montague City train crash site and families.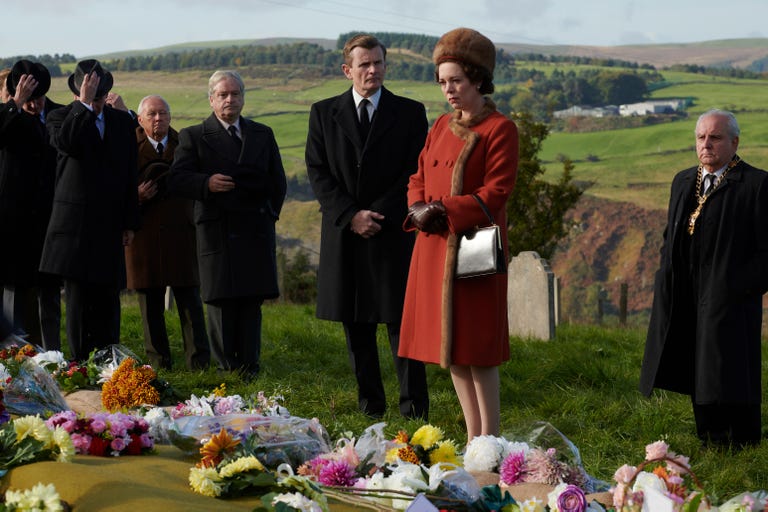 The Queen at the Memorial Service in Yards of Montague City.
Montague City.- After the terrible crash that resulted in the death of 23 people, one of the victims a boy and a girl of 3 years old and their family. Her Majesty The Queen visited the crash site and offered a warm hug to the relatives. Accompaniedby the Mayor of Montague City, Kirsten Gillibrand and the Duke of Montague, Prince Philip, the Queen stayed for a memorial service held in the grand yards of the capital.
Following these meetings the Queen and the delegation decided to meet the residents of the area, without issuing any comments to the press. After that the Queen and the Duke returned to the Bourgeon Palace.
posted in European News Consortium