Leeson for Premier Commissioner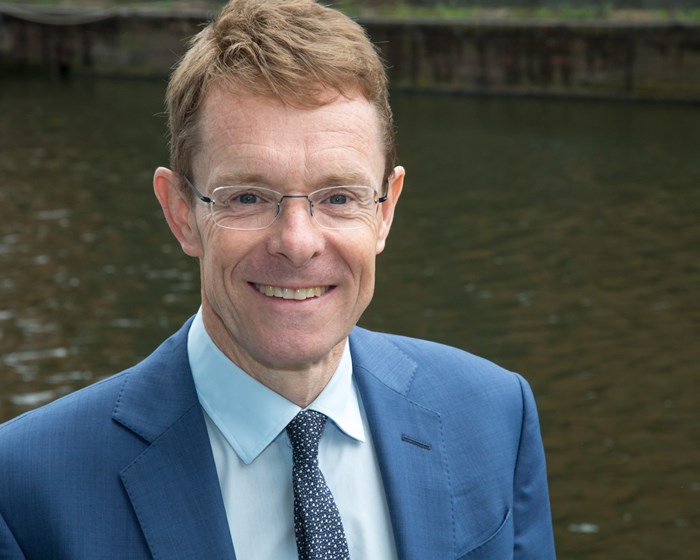 Candidate Name:Peter Leeson
Home Nation:United Duchies
Eurogroup Affiliation:EPA
Platform:
1:Continuing work on Green new deal with a view to introducing aid for poorer nations to adapt and also looking at introducing stricter targets of carbon neutrality by 2040 for more developed nations in return for EU aid to and investment to help do so and continuation of joint policies on green transport transition including expansion of Eurorail and international coach links.
2:Introduction of a Business and Trade Union Council in the EU to get expert business and trade union input into the EU and provide a resource for councillours and judges to turn to for advice on impact of legislation.
3:Move towards a single market and engage nations on how to achieve a single EU tariff free market
4:To ensure protection of civil , ethnic and langauge rights throughout the EU during term
5:Establishment of Euro City of Culture to promote cultural development within the EU and highlight our national cultures.
6::Look at democratic reform for EU including Elected and Accountable Council Act with a view to strengthening the act while also respecting sovereignty of the Nation
7:Protection of both business and workers interests within the EU with policies for encouraging co-operation between business and workers
8:Work together with leaders to come up with joint plans for common threats such as pandemics , terrorism, dealing with nuclear fallout in event of power station failures and cross border forest or wild fires.
9:Encouraging introduction of more continent wide consumer protection , safety and standardisation legislation and agencies.
posted in Politics and Incidents